We could go on and on about the quality value and convenience of the programs at AIC. However, we would prefer to let our students do the talking for us. AIC undergraduate students talk about their educational experience.
Invest your time and money into your future wisely, choose the best courses for the world of tomorrow and let us guide you all the way right from your admission to AIC
we are here with all our experience and carefully selected international teachers to offer you our tried and tested programmes.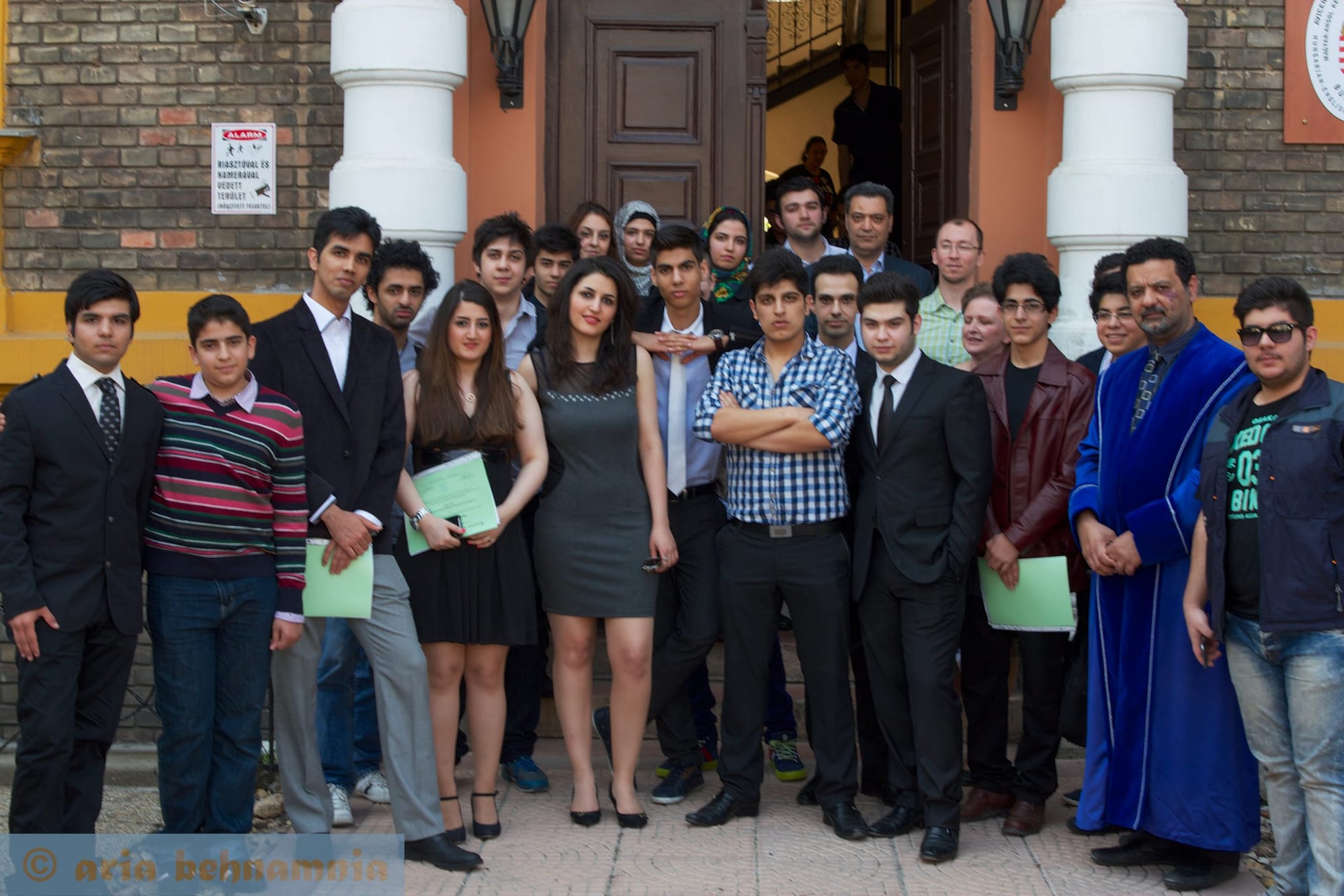 AIC Undergraduate Admitted Students
Most of our students land into their dream jobs
AIC Undergraduate Admitted Students
Most of our students land into their dream jobs
AIC Undergraduate Admitted Students
Most of our students land into their dream jobs
Avicenna International College is Proudly recognized and/or accredited by: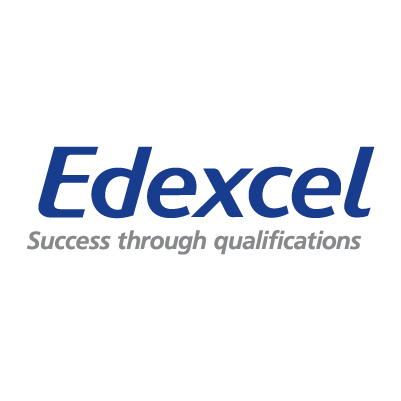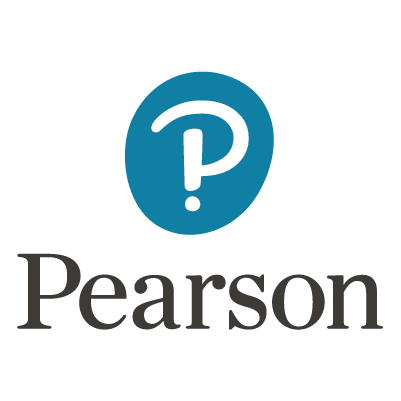 Become Part of Avicenna Elite Club
Join Over 5,000 Students & Parents Enjoying Avicenna International College Assistance and Services