Just Say the Word, We Can Do it all!
Inspired By Excellence & Innovation
We offer a wide range of high quality of teaching and extra-curricular activities.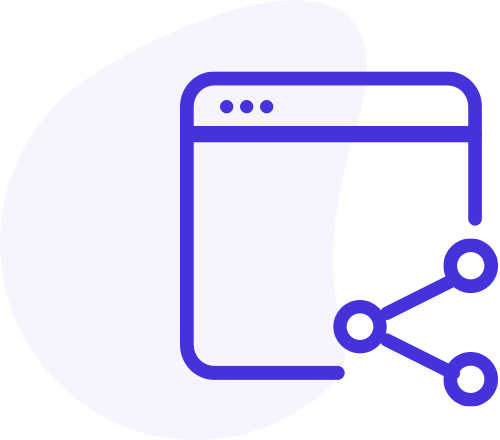 Schengen Visa
Avicenna International College is located in the Schengen area. Students from EU countries and the countries where a visa is not required, can enter Hungary and register at AIC. These students will then be introduced to the Immigration Authority in Budapest.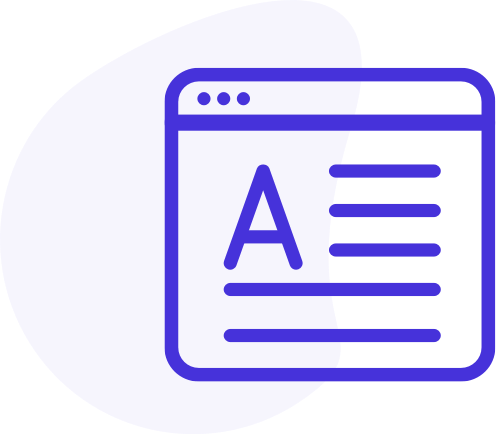 Residence Permit
When you apply to AIC and after you have been admitted and you take all the steps, we support your application for a Hungarian Schengen residence permit.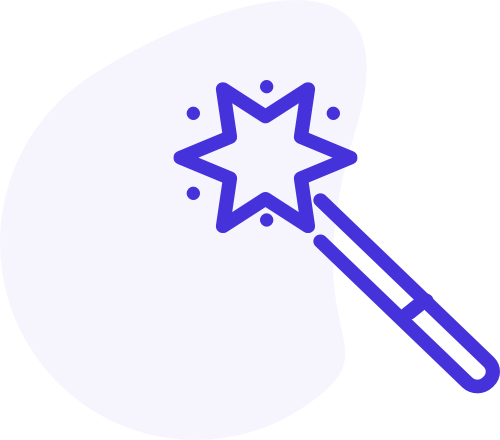 Airport Pick-up
When you arrive at Budapest airport, one of our colleagues from Student Center will be waiting to welcome you. Our colleagues can arrange a pick-up only if they know in time your exact arrival date and time.
Accommodation
When you arrive in Budapest, you will be taken to your temporary residence in a hotel of your choice. From the next day of your arrival you will need to look for a residence (apartment, hostel, dormitory, shared home) which will be your residence place during your studies in Budapest.
Vaccination and Medical Care
Most universities and the Immigration Authorities require the students to provide their vaccination report as well as a health certificate issued by a medical doctor.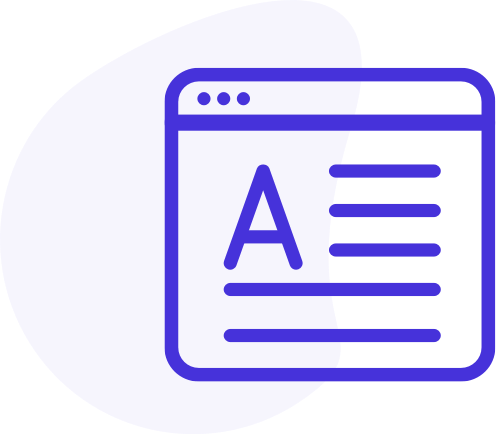 Books and Educational Material
AIC is dedicated to providing the best education to its students. Although there are many excellent books in the market and AIC uses many of these books, we have decided to compile our own books too.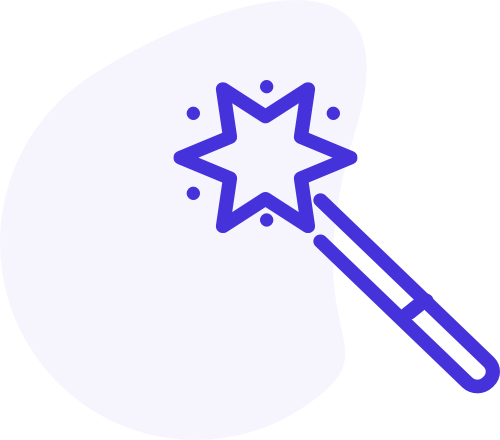 Restaurant
AIC operates a restaurant certified by the Hungarian Health Authorities. It is important that students get at least one meal during the day which covers the necessary nutrients (such as proteins, vitamins, and carbohydrates).
Student Center
As the students arrive in college, they will meet with the friendly staff of the Student Center as their first contact point. The Student Center provides assistance to all students with accommodation, bank issues, medical insurance, examinations, university applications, university registration, and other questions and issues.
Medical Insurance
All AIC students will be insured by GENERALI insurance. They have a 24hours call center and students can contact them with their medical problems to set an appointment to visit a doctor or go to a hospital if needed.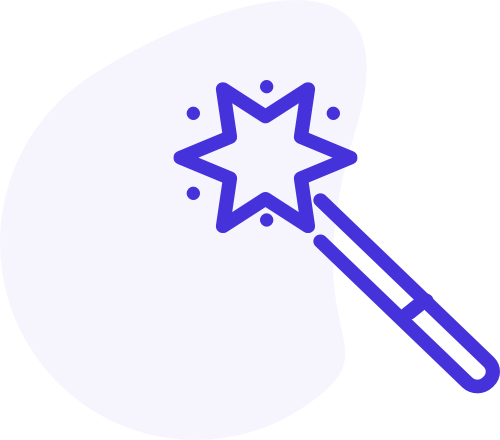 Sociocultural
AIC organizes several social and cultural activities during the year. We may pay a visit to sick children at the hospital during Christmas bringing them some small gifts, or organize a charity activity to collect some important items for the people in need.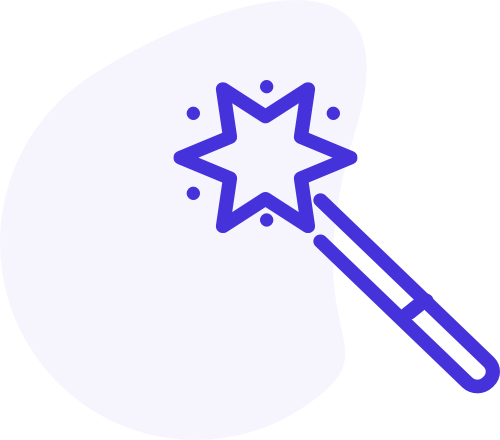 Sport
All students of AIC high school should participate in Physical Education classes according to their weekly schedule.
Library
Avicenna International College operates a library on the third floor. Students are free to use the library for their studies or use the books which are there on open shelves. You can leave the books on the table after reading them or return them to their shelves.
All registered students of Avicenna International College will receive an international student card which is valid for the period of the study at AIC.
Avicenna International College is an elite private institution providing international education and degrees.
We are happy to warmly welcome you to Avicenna International College. It is important that we all learn time is important and we should be on time and respect order. This will save time for all of us and we can focus on our studies.
So, let's be happy together