We would Be Happy To Assist You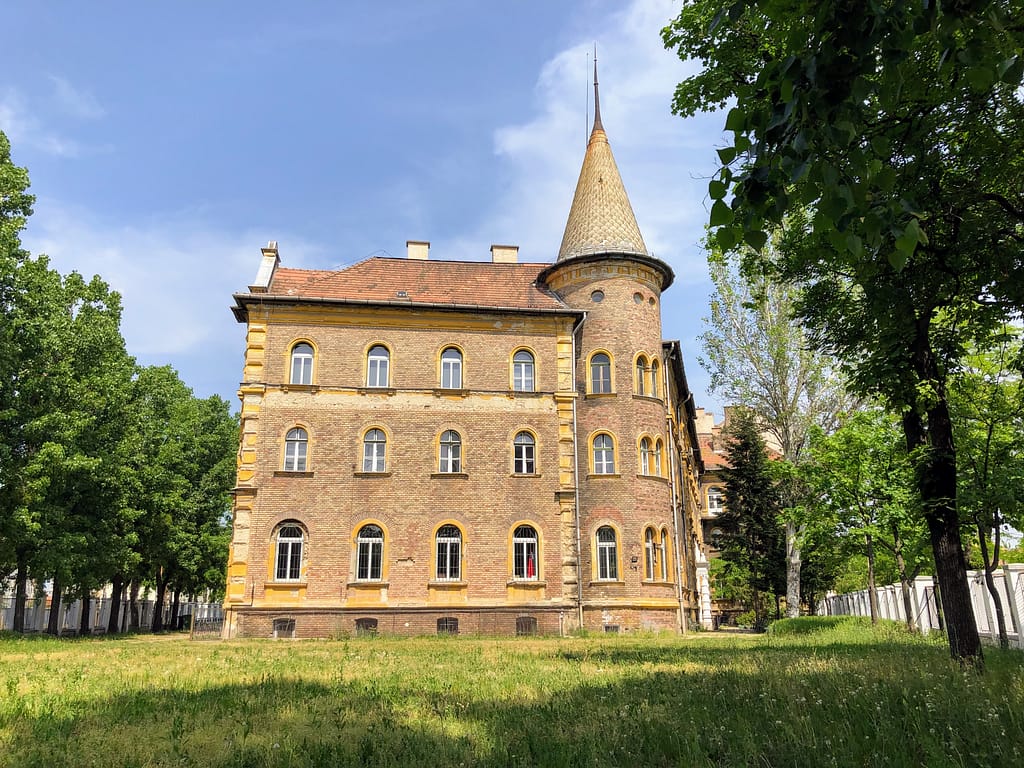 Call Us, Write Us, or Knock on Our Door
lifetime Opportunity for INDIAN students
We are glad that you have decided to apply to AIC.
Our colleagues at Admission Department will assist you to have a successful application process.
For more information or any query, please feel free to contact us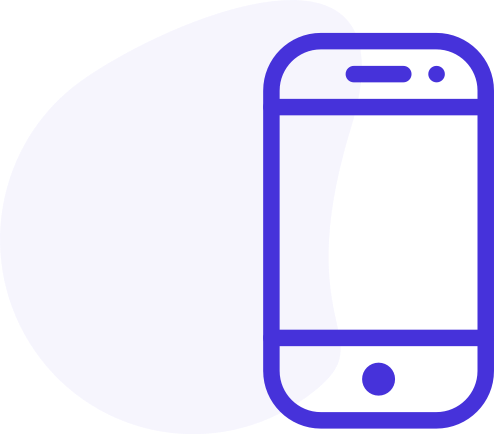 Admission Enquiries
Ms. Kritika Sachdeva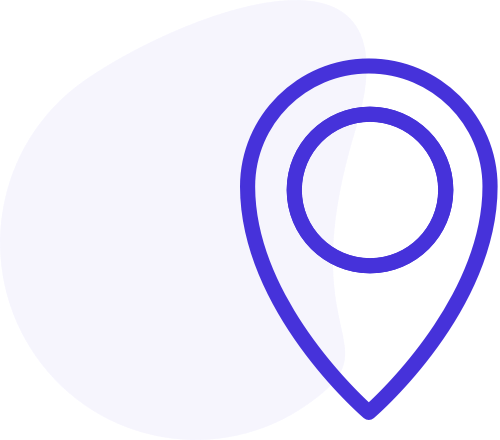 We're On The Map​​
E-48/4, Pocket-D, Ground Floor, Okhla Phase-II, Okhla Industrial Estate, New Delhi, Delhi-110020, India.
Send Us A Message​​
southasiaoffice@avicenna.hu
Channel Partnership Enquires
Mr.Virat Kumar
+91-8826826492 virat.kumar@avicenna.hu
Study in the UK, USA, Canada, Australia, and New Zealand