AVICENNA INTERNATIONAL COLLEGE
Lifetime Opportunity For INDIAN Students
British and International Education in the Heart of Budapest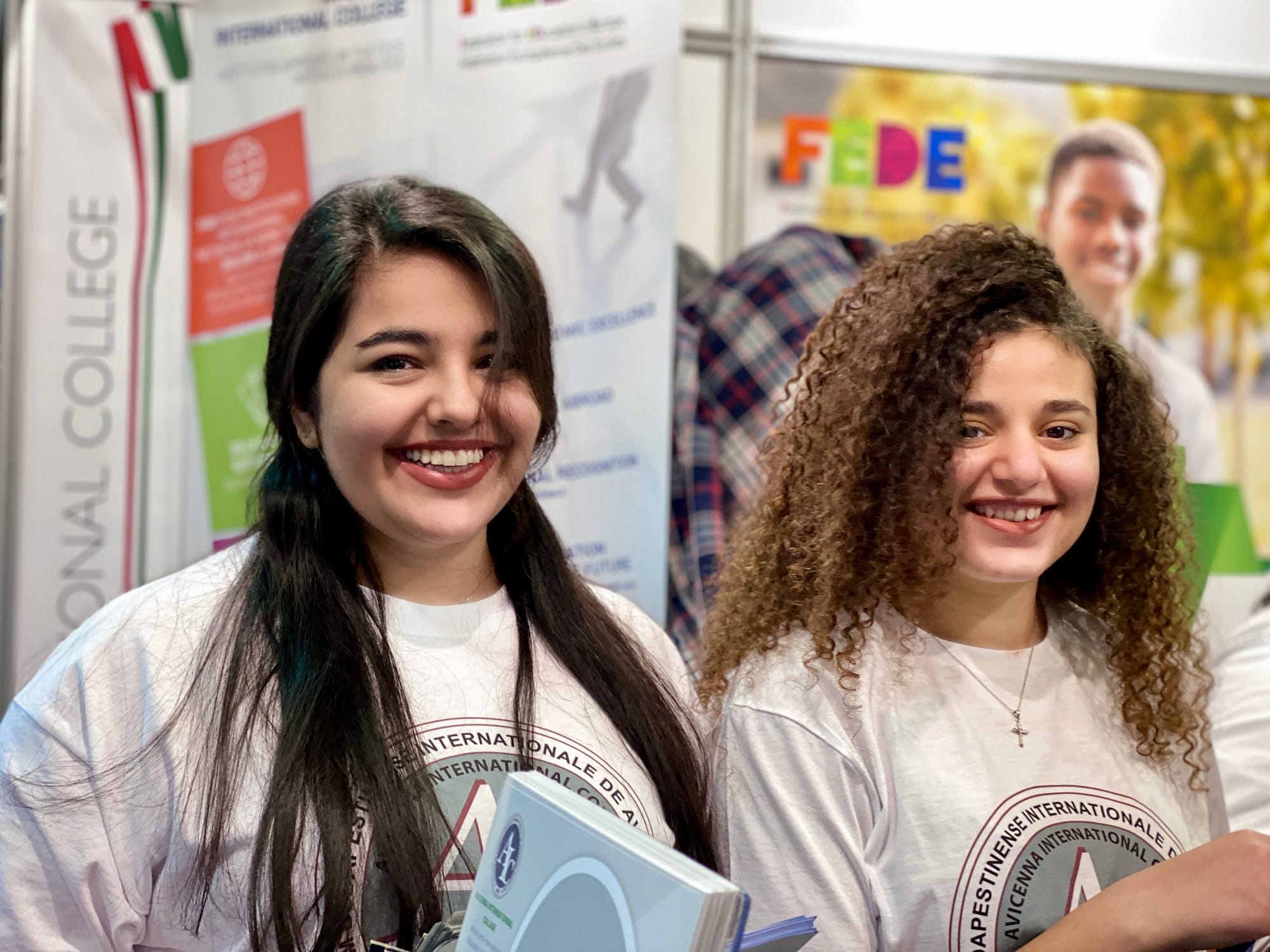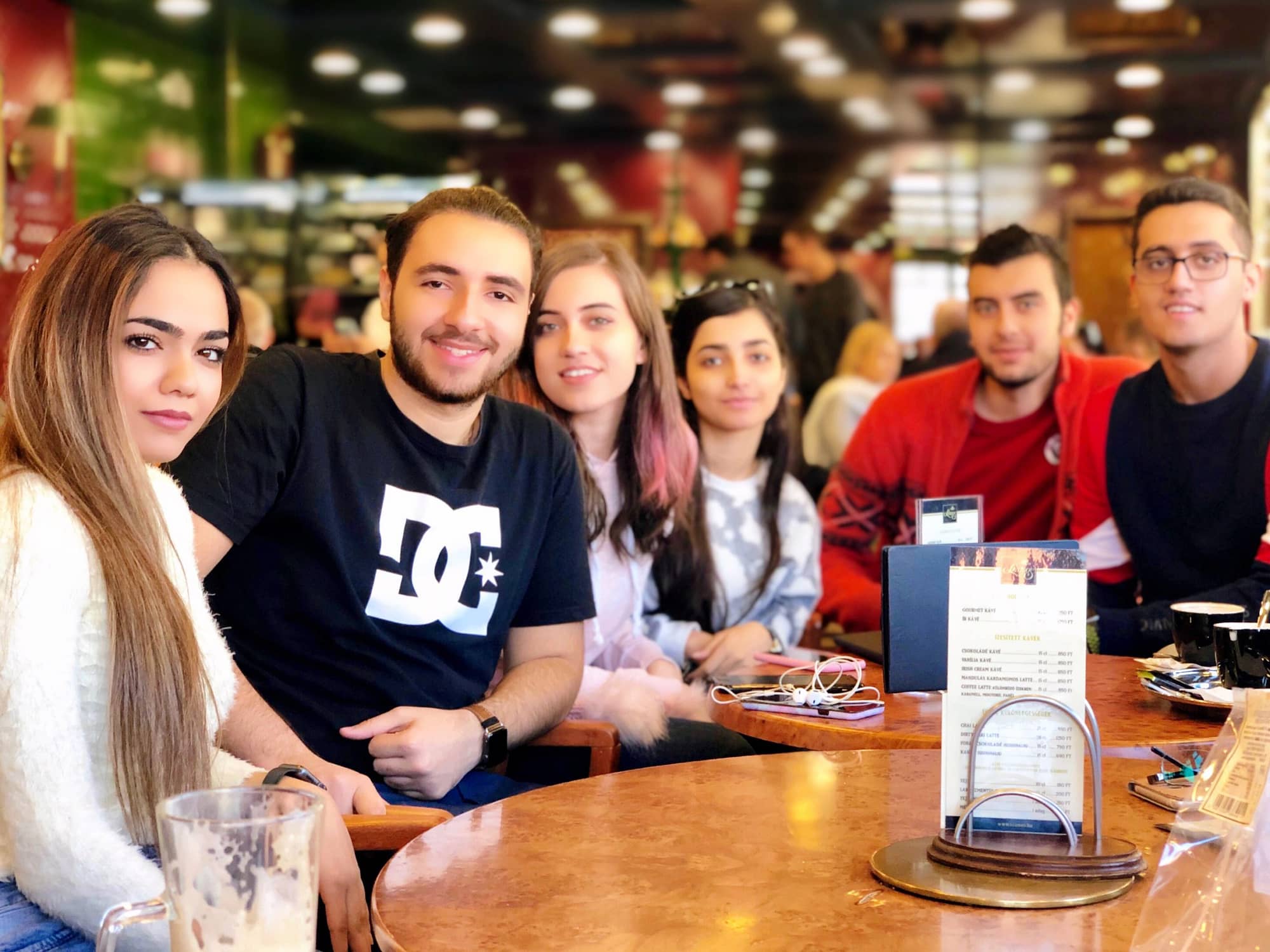 An Elite College With Elite Programmes In The Heart Of Budapest
Avicenna International College prepares and educates its students to be responsible citizens, enjoy learning, develop academically and pursue a successful higher education.
University Foundation Programmes
Our Most Popular Foundation Programmes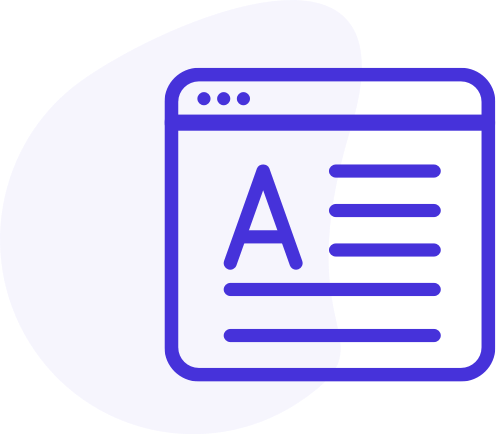 English Foundation Programme
EFP is an intensive one-year course focusing on general and academic English language skills.
Business Foundation Programme
BFP is a one-year university preparatory programme which includes basic business-related subjects and provides a strong basis of general and academic English.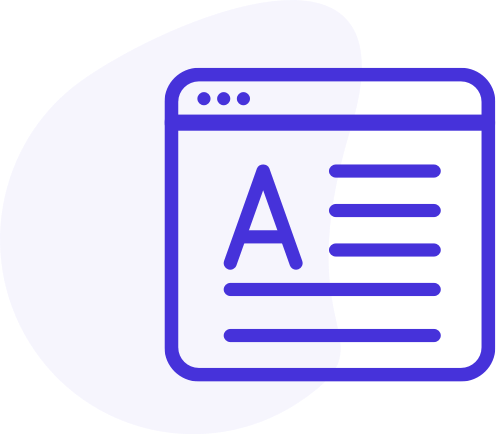 Medical Foundation Programme
AMFP is a complex programme preparing students for medical studies in Hungarian and other European universities in English.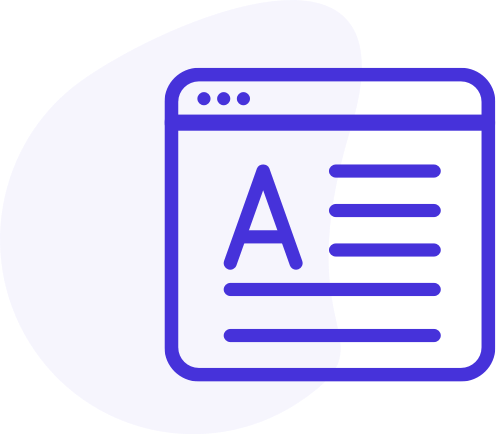 Technical Foundation Programme

TFP is a strong university preparation programme for engineering courses. The credits of TFP include Physics, Mathematics, General English, Technical English and Informatics.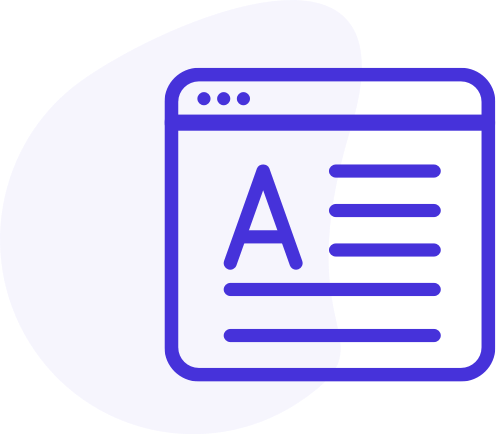 International Foundation Year (IFY) – NCUK
This programme is designed for those students who want to continue their studies in prestigious English speaking universities in the UK, the USA, Canada, Australia or New Zealand.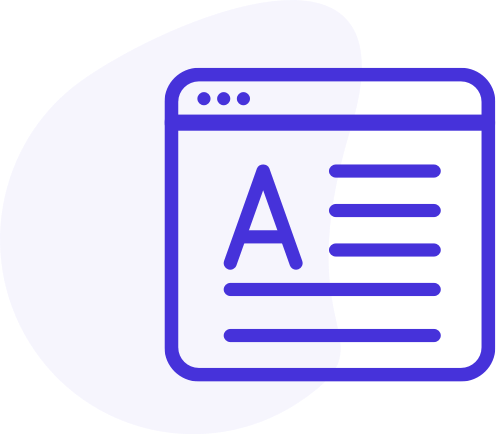 German Foundation Programme

GFP is a one-year course designed for those who plan to continue their studies in Germany, Austria or Switzerland, where the language of instruction is German.
Harout Parseghian
Biology Teacher, IGCSE/IAL, and Exams Coordinator
Zsuzsanna Bozai
Head of Mathematics and Physics Division, Mathematics and Physics Teacher
The Faces Behind Your Success
AVICENNA INTERNATONAL COLLEGE
What Our Students Have to Say
At Avicenna International College, there are excellent language teachers who are eager to help you develop your language skills to reach high levels. Another advantage is the small-sized classes which made it easier for me to study every subject. The teachers are very helpful and try to adjust to the level of each student.
Trisztán
From Hungary
I like the classes being small-sized which makes it feel like a family and the teachers can take better care of each student.
Jiayi
From China
Thanks to Avicenna International College for providing English education system. It made my studies easier in Hungary especially that I am not a native Hungarian speaker.
Sandy
From Egypt
I want to thank all my teachers at Avicenna International College who have always been there to support us which I appreciate so much.
Ghazal
From Iran
Avicenna International College is Proudly recognized and/or accredited by:
​Avicenna is your "Home away from Home"
drop us a line and keep in touch